LOCAL NEWS FROM 1370 AM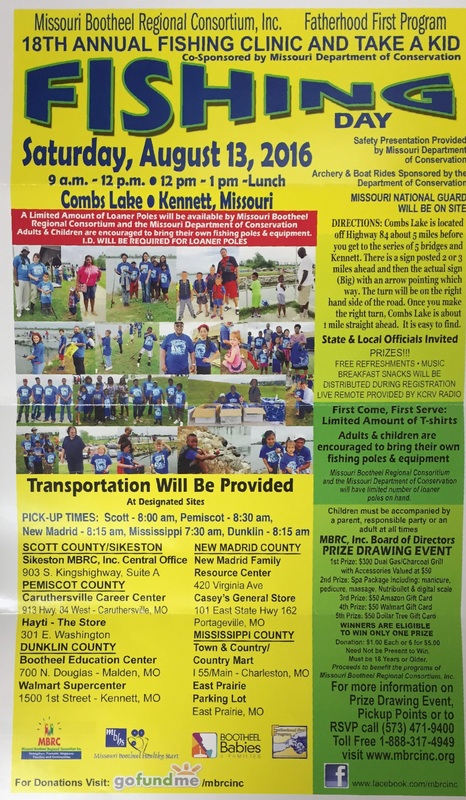 SEMO Football schedules
One change to make,,,Portageville at Red Bud, IL on Oct 7.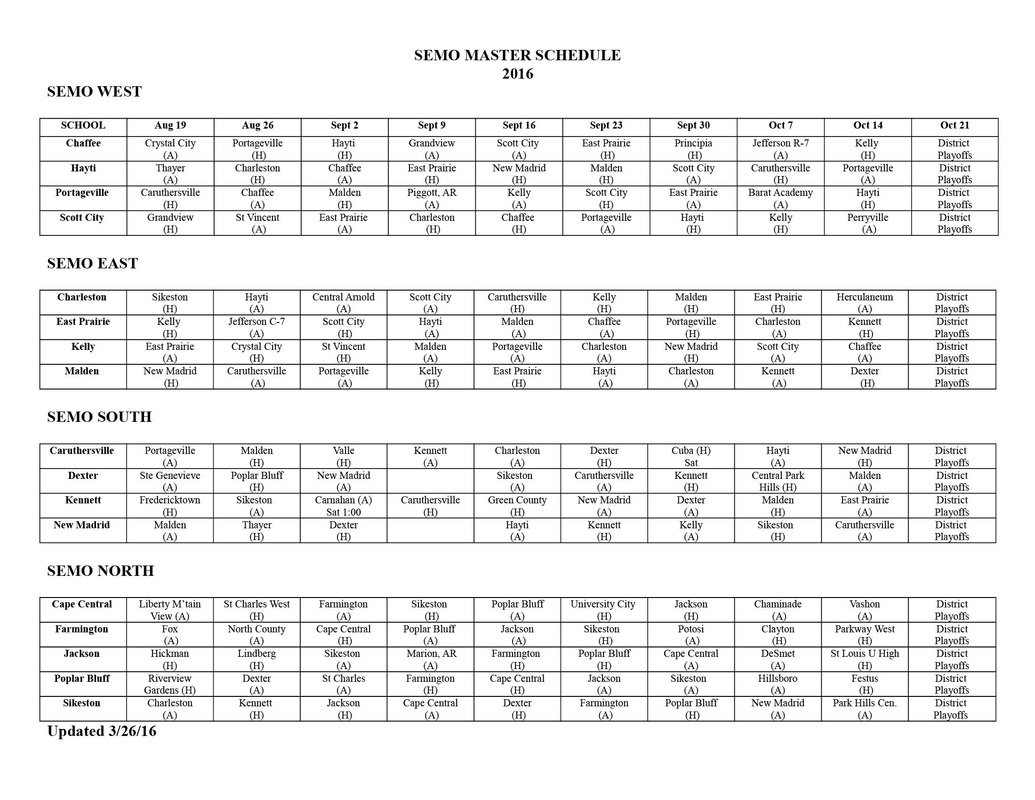 Caruthersville Senior Citizen's Menu for July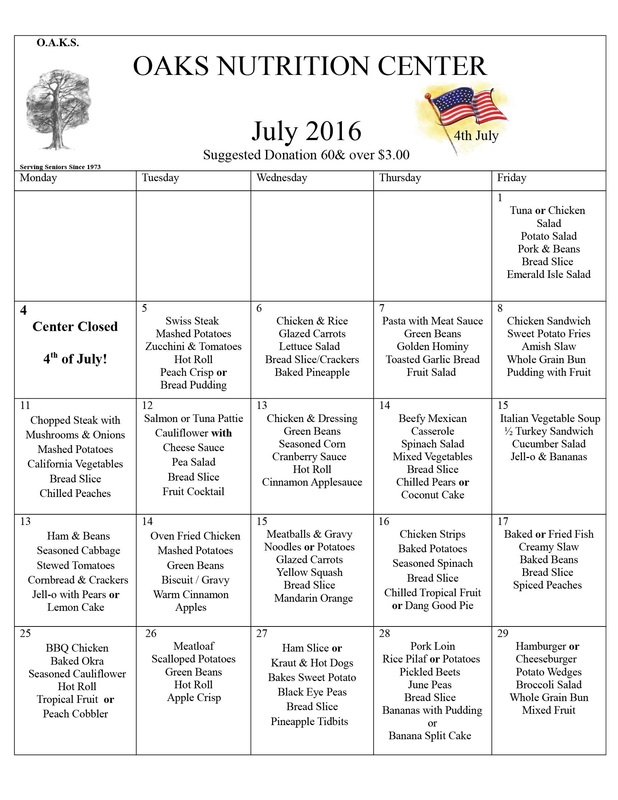 ---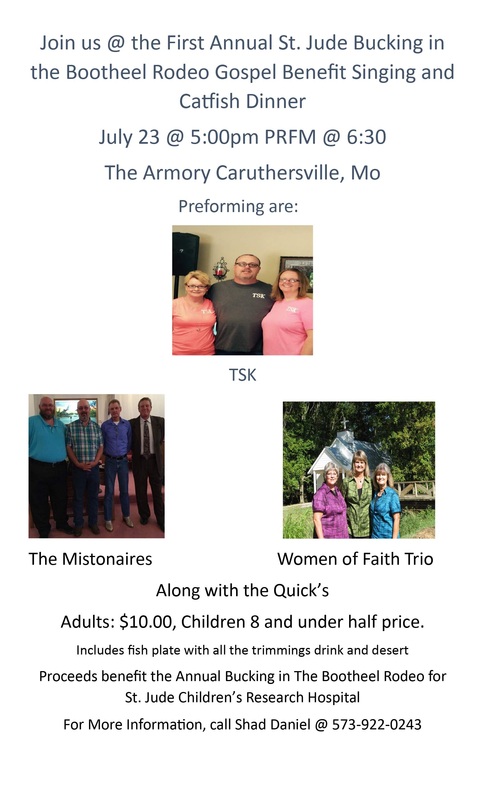 ---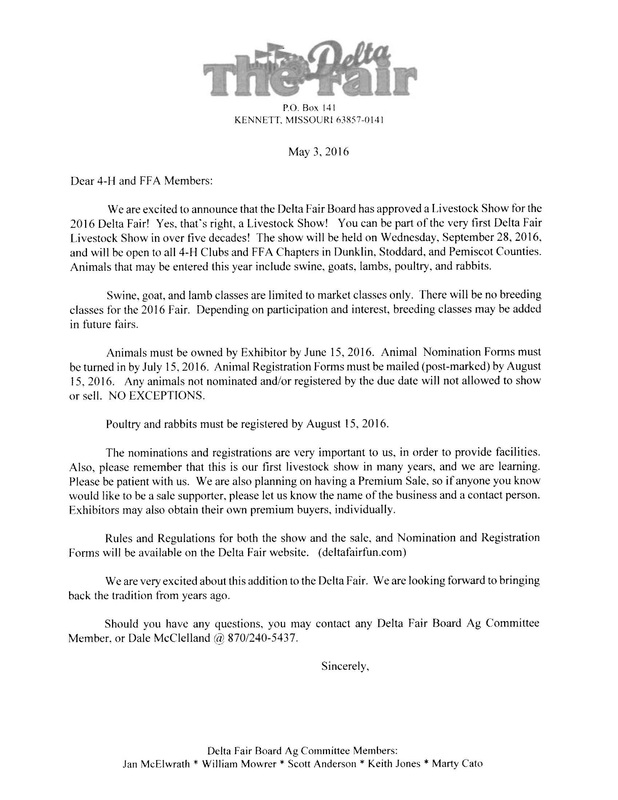 Board Votes to Increase Arkansas State Tuition 1.9 Percent
by
George Jared
The Arkansas State University System board of trustees voted Wednesday to raise its tuition and fees by 1.9 percent at its flagship Jonesboro campus for the 2016-17 school year.
The average, full-time student paid $8,050 per semester last year to attend school, and that will increase by about $150 per semester, according to figures released by ASU. Administrators didn't want to raise rates, but the hike is significantly lower than the 4.2 percent increase from last year, ASU President Chuck Welch told Arkansas Business.
"We have to maintain a high quality of education," Welch said.
Most of the additional money will be used to increase instructor salaries and pay for maintenance of campus buildings, Welch said, with teachers able to earn up to a 2 percent pay increase based on their performance.
Non-classified staff will also receive a merit-based raise of up to 1 percent. Those raises are similar to raises that will be offered at other state schools.
ASU will spend about $12 million on maintenance and upkeep. Much of the money will be spent on roof replacement, water proofing, updating Americans With Disabilities Act compliance and other projects.
ASU will also begin to set aside money in a deferred maintenance budget, Welch said. It plans to put away about $2.5 million in that budget this fiscal year for future maintenance costs, he said.
"It's a proactive move," Welch said.
ASU's tuition increase is less than other state colleges and universities in Arkansas. This fall, the University of Arkansas in Fayetteville will increase tuition by 3.5 percent and the University of Arkansas at Little Rock will hike its rates by 5.7 percent.
Arkansas Tech University and the University of Central Arkansas approved increases of 7 percent and 4.2 percent, respectively.
ASU will also enact
similar tuition increases at its satellite campuses across the state
. ASU-Beebe, which has campuses in Beebe, Searcy and the Little Rock Air Force Base in Jacksonville; ASU-Mountain Home; and ASU-Newport will see tuition and fees rise by 1.8 percent. ASU Mid-South in West Memphis,
which joined the system last year
, will see a 2.4 percent increase to compensate for the expiration of a U.S. Department of Labor grant and fund improved campus safety.
Trustee Niel Crowson said before the board voted that he would prefer not to raise tuition and fees this year, but the faculty and staff deserved pay increases. He also said he wants the school to study its workforce and determine where it might be under- and overstaffed.
"I believe the faculty and staff are the backbone of this system," he said.
Arkansas Business